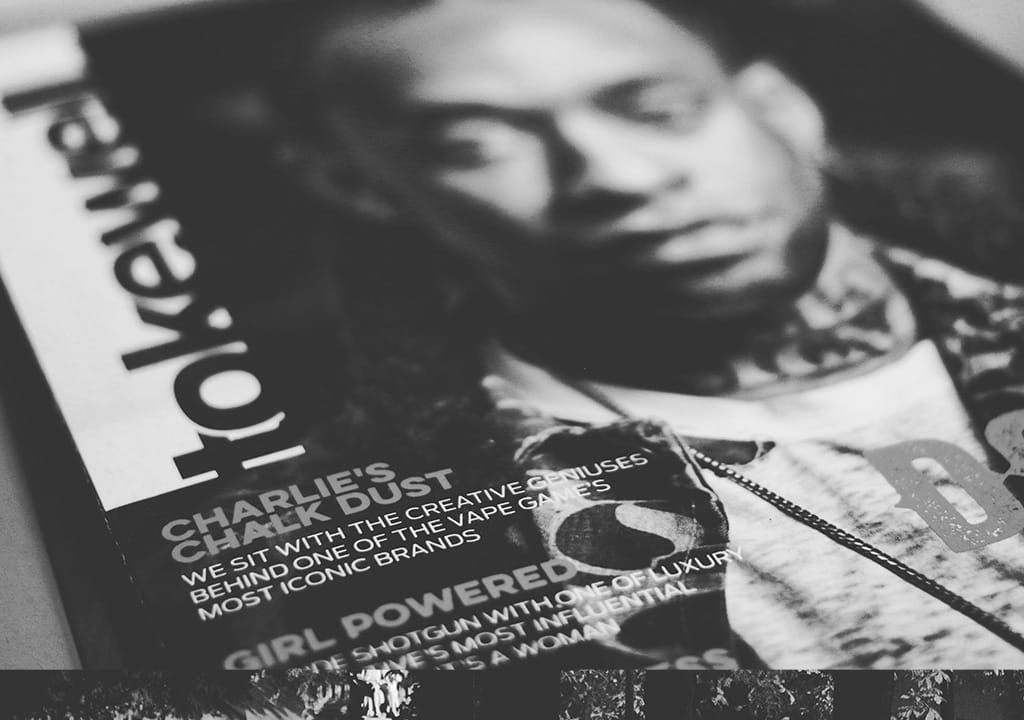 The story of the Q Vapehouse began back in 2016. That's when, after 25 years of smoking and three packs of cigarettes a day, I picked up an electronic cigarette for the first time. I didn't know if the device was suitable for me, I also didn't know if the liquids were the best for a beginner. Despite the lack of information, after only a week, I lit my last cigarette.
That last pack of cigarettes, like a remnant of a bygone era, lay in the drawer for a long time… As if I was waiting for the time of experimenting with electronic cigarettes to pass. But it didn't!
Today, after so many years, I can definitely say that I will never smoke again! It's a shame I didn't come across the electronic cigarette earlier – the ideal tool for quitting smoking, but it took me so long to decide on it.
The supply of e-cigarettes was quite scarce at the time I quit smoking. There wasn't too much information either. I had a lot of trouble buying coils, e-liquids, new devices… Nevertheless, my wife soon also quit smoking and switched to an electronic cigarette. And since with this the problems of procurement doubled, I began to think about a vape shop.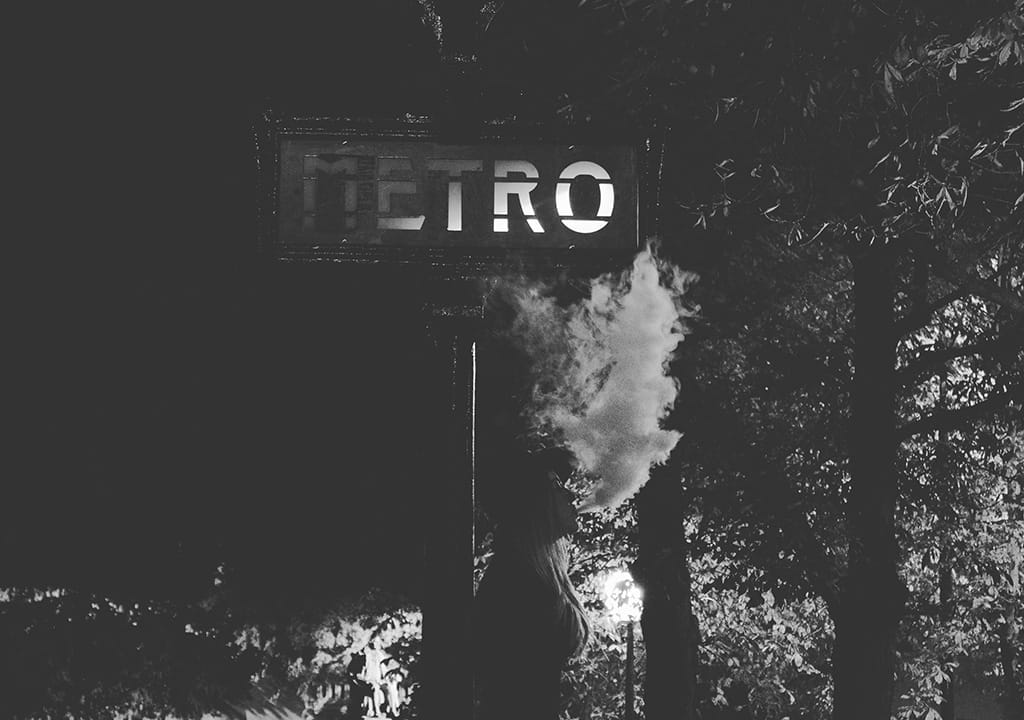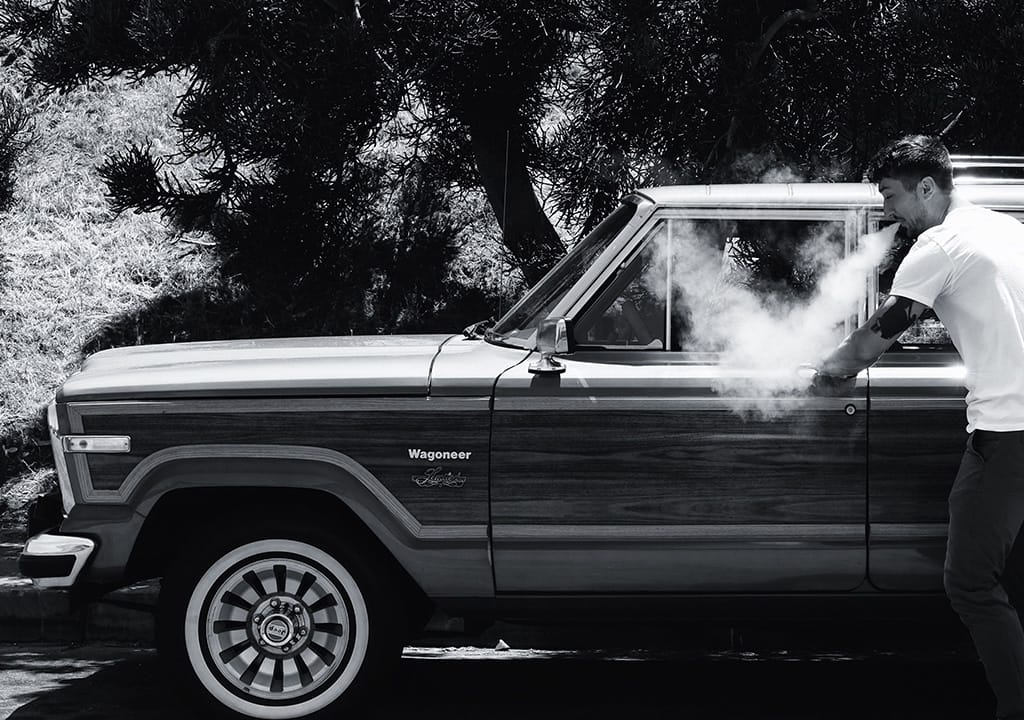 About a customer-friendly place where people can stop by to get information or browse research on e-cigarettes. The kind of store where they can look at what's new on the market and learn about the products that will appear on the market in the following months.
Such a vape shop should have a wide enough range of products for the beginner and be varied enough to satisfy even the most demanding vaper. It must offer only tested products and verified manufacturers whose philosophy coincides with ours: For a tobacco-free life!
Of course, we mustn't forget our expert staff! Our experts and customer consultants have also quit smoking with an electronic cigarette. Based on their own experience, they help smokers quit smoking much easier and with understanding of the problems quitting presents in our lives.
And all this, today, the Q Vapehouse brand offers!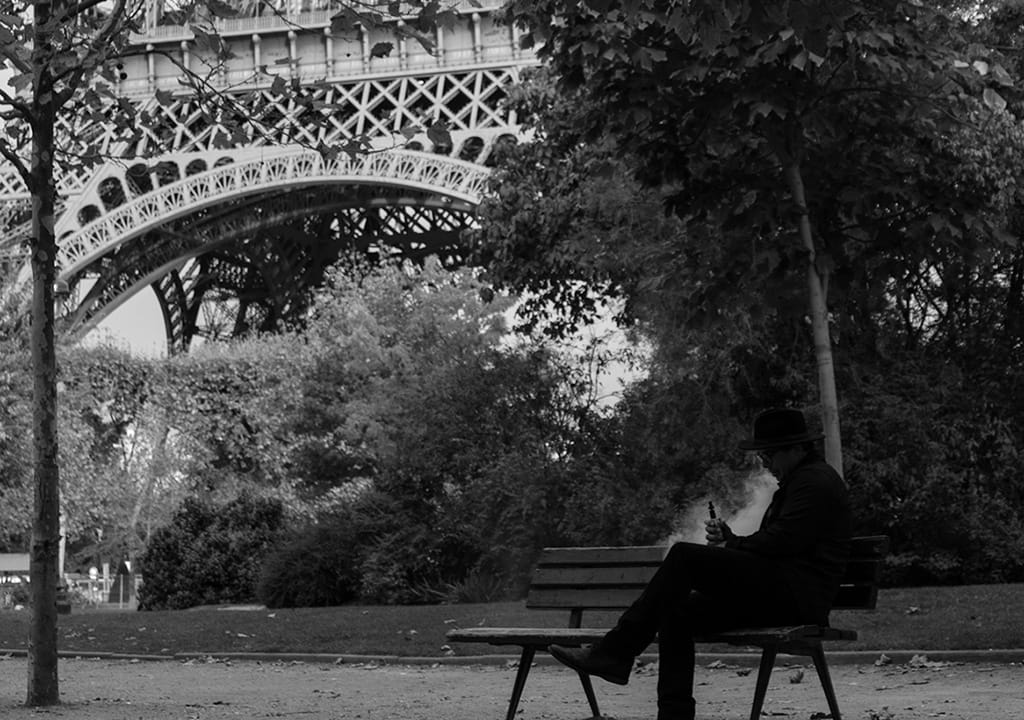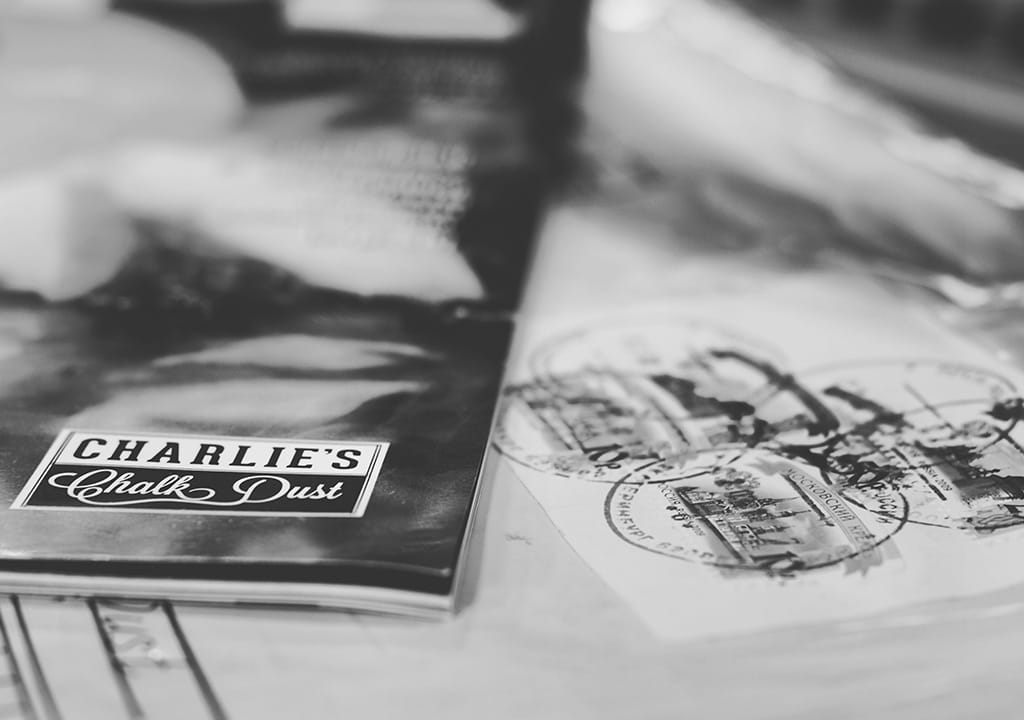 With us, you will find experts who will be happy to help you, advise you, and find answers to even the most demanding questions at any time. Here you can find a wide selection of e-liquids for electronic cigarettes. Regardless of whether it is those with nicotine or those without, longfill or shortfill e-liquids, those from the EU or those from the USA and other parts of the world.
You can also find the latest electronic cigarettes and equipment from world-renowned brands and manufacturers here.
Despite the fact that we do business in several countries and our vaping family today includes many companies and people, Q Vapehouse remains a customer-friendly brand. One where we will always treat you individually and try to find the product that will make your journey to a tobacco-free life easier.
Branko Nikolic
creator of the Q Vapehouse brand